High-end HEPA Professional Air Purifiers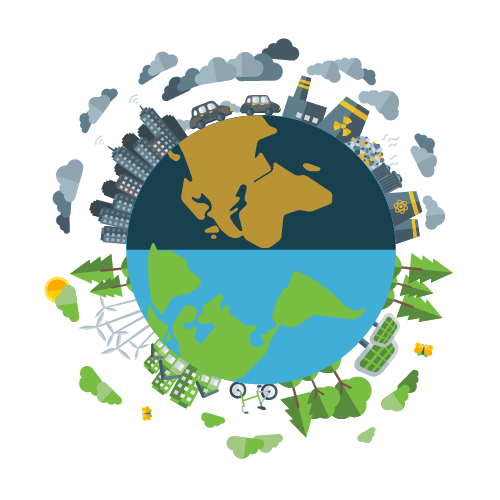 Our mission: professional air purification for individuals & companies
At Eoleaf, we aim to bring high-quality health solutions to everyone. We want to help you lead a better, healthier life – free from pollution of all types.
We offer a curated catalogue of superior products in order to bring you purer air and better health.
Our philosophy is to use the best of both science and nature.
Learn more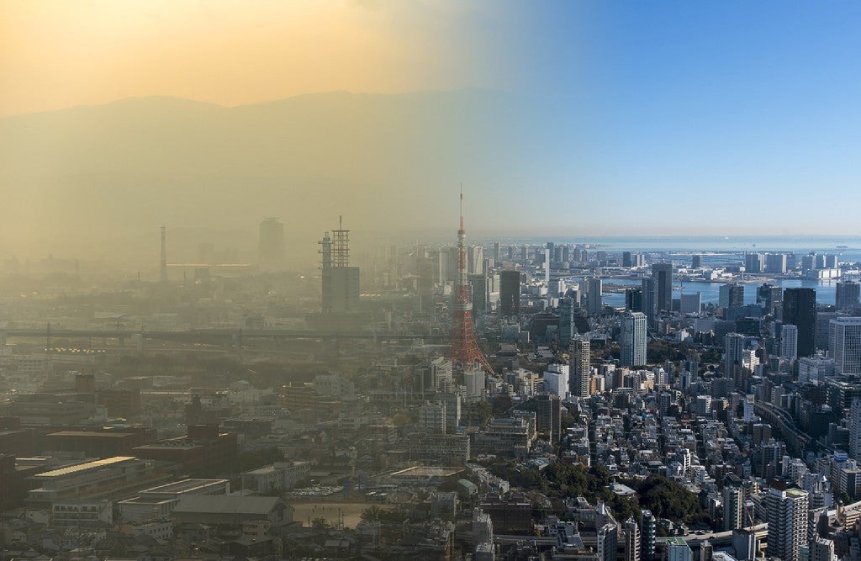 Air pollution is ubiquitous at home and in the workplace
We spend on average 90% of our time indoors, and yet indoor air is up to 10 times more polluted than outdoor air.
Air pollution comes in many forms and has many adverse consequences on our health, from allergies and asthma to lung cancer and respiratory illnesses. Whether we are in good health or more at risk, we are all vulnerable to its long-term effects.
Unfortunately air quality continues to be a major public health issue year after year. As a result, a rising number of people are concerned by and afflicted with pollution-related health symptoms
We offer a range of high-quality air purifiers with HEPA-certified, multi-layer filters to provide you with clean, pure air. All of our products are designed to provide a combination of high-efficiency air circulation, medical-grade filtration, and a wide spectrum of action to filter fine particles, nanoparticles, chemical pollutants and VOCs, germs including bacteria and viruses, bad odours, allergens, dust, pollen, hair and dander, smoke, mould and much more.
Our range of innovative air purifiers with multi-layer air filters: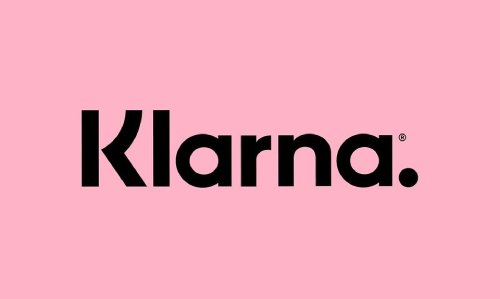 Shop now. Pay over time with Klarna.
We have partnered with Klarna to give you a better shopping experience. Split your purchase into 3 interest-free payments so you can spread the cost of your purchase over time.

Simply select Klarna during your checkout, it is smooth and simple. Learn more.
Uncompromising quality on health-oriented products
Quality

We only offer high-end products that use the best and safest technologies available on the market.

Certified performance

Our products are rigorously tested and subjected to a wide variety of functional tests.

Satisfaction

We offer premium warranty terms along with a 15-day money-back guarantee. We also have several dedicated repair centres throughout Europe.
Eoleaf: a team of air purification experts
We are a European team with complementary skills in health sciences, engineering, and commerce. We have built our success by listening to our customers and continually growing our product line to meet their needs. We are proud to help hundreds of families and businesses fight pollution and improve their health every day.
We sell smart air purifiers designed to make your life healthier and easier. They come with many smart features such as real-time air quality monitoring, automatic mode, plug & play installation, a smartphone app, silent operation, easy filter replacement, and many more.
You can contact us via email, phone or chat - Monday thu Friday from 9am to 5pm (CEST).
Let customers speak for us